NordLocker for Android: Release notes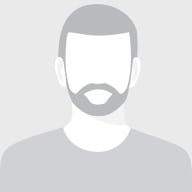 John Sears
·
Jun 07, 2022
·
2 min read
Updates are exciting for us because we get to show you what we have been working on as well as get feedback from you. Every app update comes with a small list of improved features and fixed issues. If you ever notice changes in the app but are unsure if it's part of the newest update, you can always come back to this post and review the release notes.
Below are all the release notes for NordLocker's Android app updates since the launch in April 2022. Save this page to stay up to date with everything that's happening with the app. You can also check out the macOS and Windows app release notes.
NordLocker 2.3.0
A fix a day keeps those pesky bugs away.
NordLocker 2.2.0
UI improvements. The app will now run faster and smoother.
Bugs! They're fixed.
NordLocker 2.1.1
Subscriptions! Check out available plans, find special offers, and get more secure storage space directly from the app.
NordLocker 2.1.0
What's new: Biometrics. If you prefer unlocking apps with your finger instead of typing, you're free to do that in NordLocker.
What's improved: Security. We've had MFA enabled on the desktop app before, and it has finally become an option on Android. Stay safe!
What's better: Business flows. If you're one of our business users, you may notice a few extra buttons across the app that'll get you to your destination quicker.
We caught some bugs having a BBQ. That party's over now.
NordLocker 2.0.1
What's better: NordLocker for Business. We've just released our business product, and we're making it even better with this release.
What's faster: Synchronization. Upload speeds just got a performance boost.
Bug fixes. You know, the usual.
NordLocker 1.0.0
And we're off! Kicking things off may not be easy, but it is always exciting. This first iteration of our native Android app offers better NordLocker performance and experience for you on the go.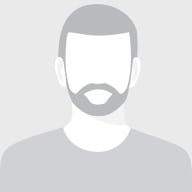 John believes that the best things in life are simple. He uses the same approach when he's writing about online security. John says that his #1 pet peeve is phishing scams. Ironically, his favorite non-work related activity is fishing.